Related Guild Tasks:

Details
Spoiler warning: Location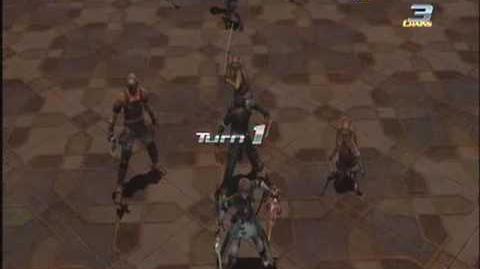 Can be found in the Upper Level at location D-2 when no Vultures are present on THAT map (check at location G-12). Do not confuse yourself as there will ALWAYS be vultures in the map area where the elevators are. There must be a large monster in the central ground (Blackwing or Dragon). The area Whitehorn spawns in can only be accessed once Aveclyff is fully unlocked (see the quest The Fated One).
Notes
Community content is available under
CC-BY-SA
unless otherwise noted.